Community Education and Outreach
San Francisco Suicide Prevention visits businesses, schools, hospitals, mental health agencies, community centers, and more to raise awareness about suicide and provide training in crisis intervention and de-escalation.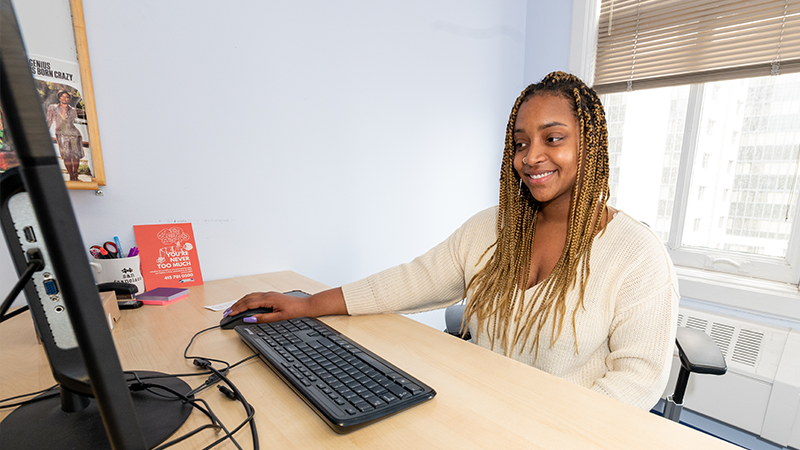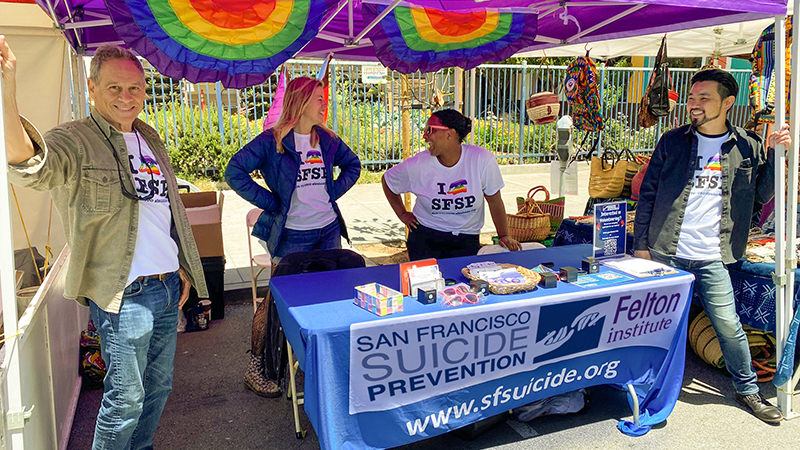 Training Topics can include:
• Risk factors and warning signs
• Risk assessment recommendations
• De-escalation and safety planning
• Guidelines for emergency protocol
With a heightened awareness and the right set of tools, we can start to reverse the trend. Talking about suicide prevention in workplaces and community centers will help us build a stronger, healthier, more connected city. Suicide affects us all. Together, we can prevent it.
You can fill out the form below or email us at sfsuicide@felton.org to schedule a suicide prevention training.