24-Hour Hotlines
Help is always available on San Francisco Suicide Prevention's Confidential Hotlines. We are here for you 24/7, 365 days a year!
Crisis Support Textlines
Our Crisis Support Textlines are here to provide emotional support. They are FREE, 100% confidential, available 24/7 and staffed by trained volunteers.
Text CRISIS, YOUTH or HIV to (415) 200-2920 to talk to a counselor.
Our Programs
Suicide prevention is about knowledge and intervention.
Grief Support Group
Our Peer-based in-person services are specifically tailored to help those who are processing this very specific type of loss.
Youth Risk Reduction
Our Youth Outreach Coordinator provides in-school workshops to provide prevention tools to students in San Francisco.
Community Outreach
Through onsite visits we raise awareness about suicide and provide training in crisis intervention and de-escalation.
Get involved with San Francisco Suicide Prevention!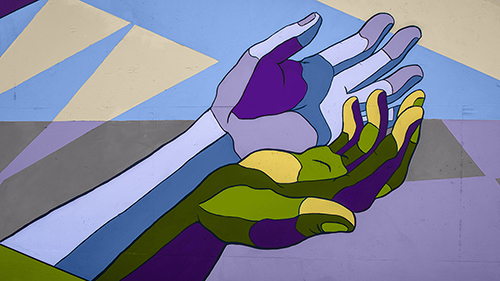 We can all help prevent suicide. Want to get involved but don't know where to start? Click here to donate today!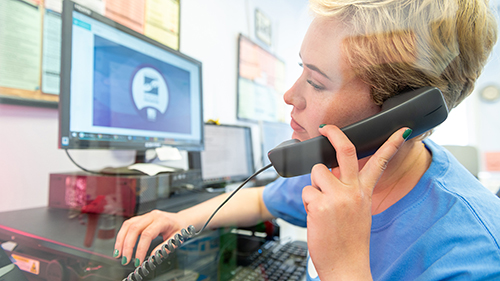 You can make a difference today. Check out our volunteering opportunities to see how you can help prevent suicide.
For current job opportunities please visit Felton Institute's Career Page. SFSP jobs are in the Adult Division section.
Crisis Intervention
Since 1962
With the help of 200+ volunteers, we provide emotional support for all of San Francisco's diverse communities and answer 55,000 calls annually.